Dubai is hot. And we're not just talking about the temperature. Awe-inspiring architecture, world-class shopping, amazing food, and over-the-top sights and activities are just a few reasons this destination should be on your travel wish list. CIRE president, Eric Hrubant, says, "If you love big, extravagant cities, then making Dubai a destination for a long weekend or a week-long vacation is perfect. I love pairing Dubai as a stopover before or after the Maldives or Seychelles. And don't let the heat worry you too much…there's an indoor snow park complete with an indoor ski slope and live penguins!"
This hot destination is the subject of our quarterly feature, Now/Soon/Later, where we'll recommend three ideas for your next luxury vacation in Dubai. We've asked our friend and partner, Luciana Barbosa, Director of Leisure Sales for Kerzner International, to fill us in on places to stay and things to do in Dubai, now, soon, or later.
NOW: Atlantis The Royal
Located on the crescent of the Palm Islands in Dubai, Atlantis The Royal was specifically designed to challenge and reshape what ultra-luxury travel means. A new iconic landmark, the resort surges 43 stories high and is a must-visit destination in the region. Whether guests are looking to swim in the sky at the dynamic infinity pool, Cloud 22, visit one of 17 restaurants and bars including eight from celebrity chefs, watch as fountains breathe fire, or enter a world-class holistic wellbeing experience at AWAKEN spa, there is something exciting to discover at every turn. Atlantis The Royal is gearing up for its first ever festive season, and guests can look forward to an unforgettable New Year's Eve with performances from A-list artists.
Luciana says, go NOW: "One of the best times to visit Dubai and Atlantis The Royal is during the winter, when the weather is perfect every single day and guests can make the most of their stay. Whether that's lounging poolside at Nobu by the Beach, dining al fresco at Estiatorio Milos, enjoying a nightcap on the Ling Ling terrace, or paddleboarding alongside one of the largest privately-owned beachfronts in Dubai, there is something for everyone to experience this time of year."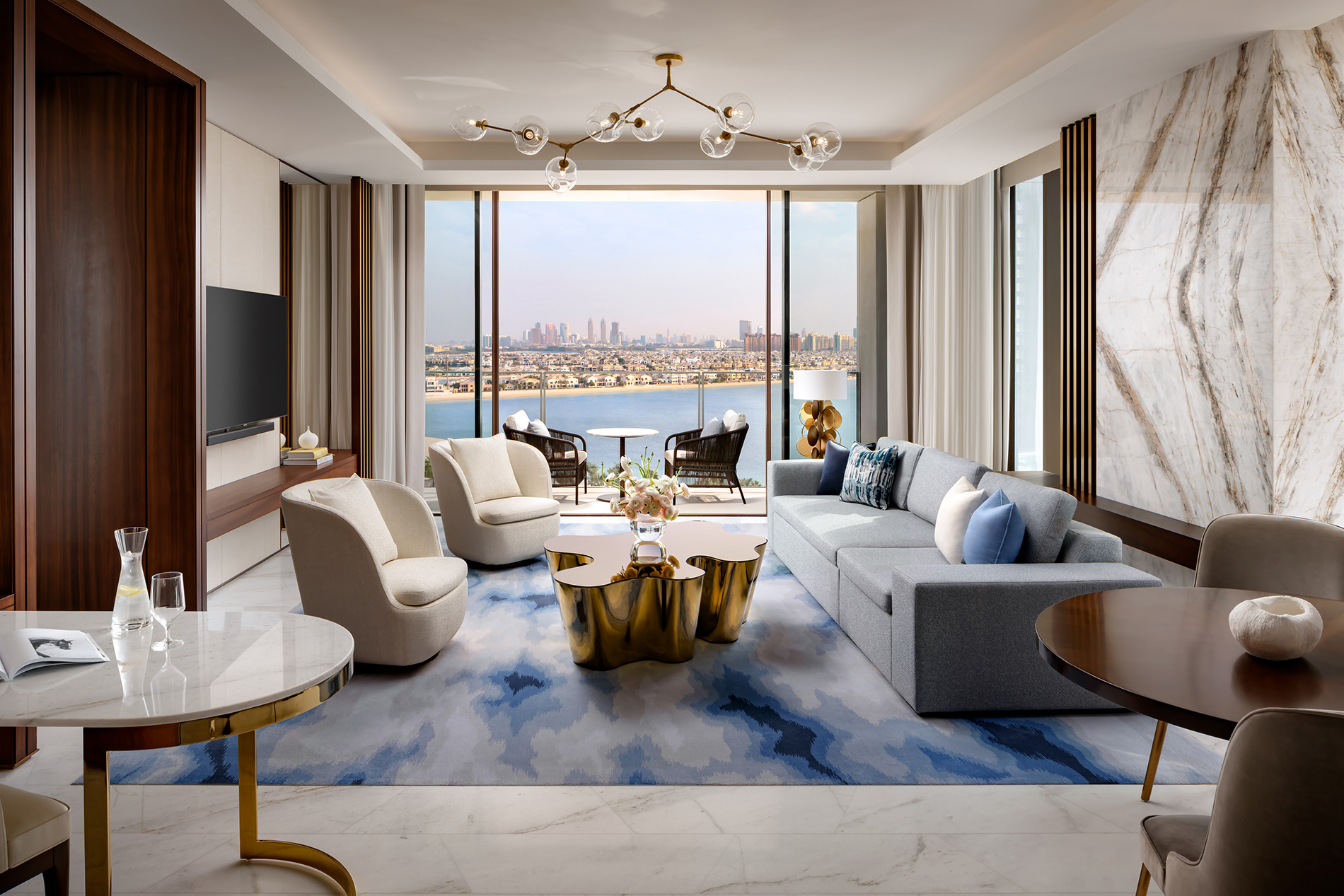 Tom Roelens, General Manager and Senior Vice President Operations, Atlantis The Royal, comments, "Every guest staying with us at Atlantis The Royal is a VIP guest, with their stay and experience at the resort designed just for them. Whether that be luxurious in-room amenities, a special dinner organized in one of our private dining rooms, or a pillow menu featuring miniature versions of every pillow, enabling guests to review the shape, touch and feel of the pillows before curating their own sleep experience. Anything and everything is possible."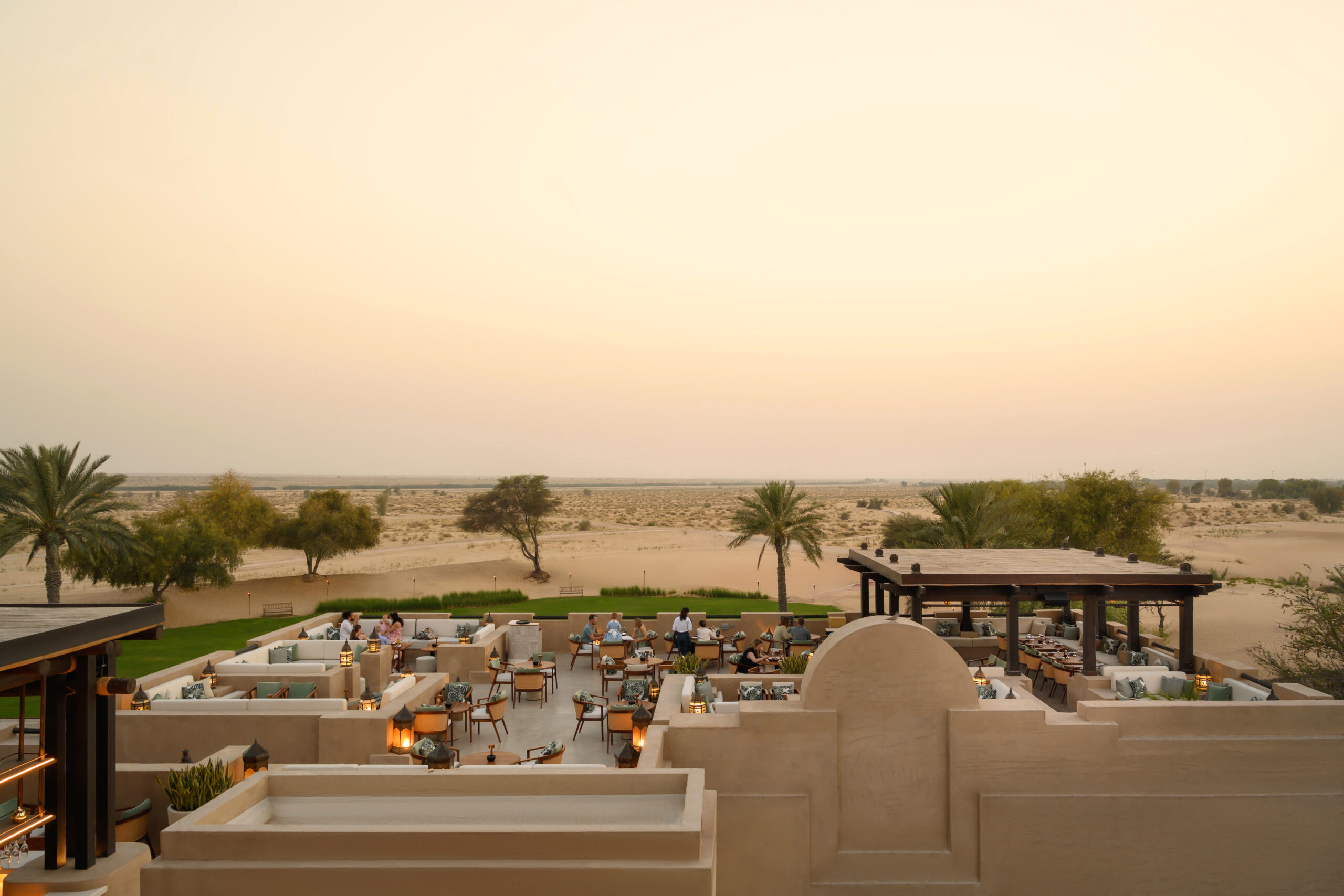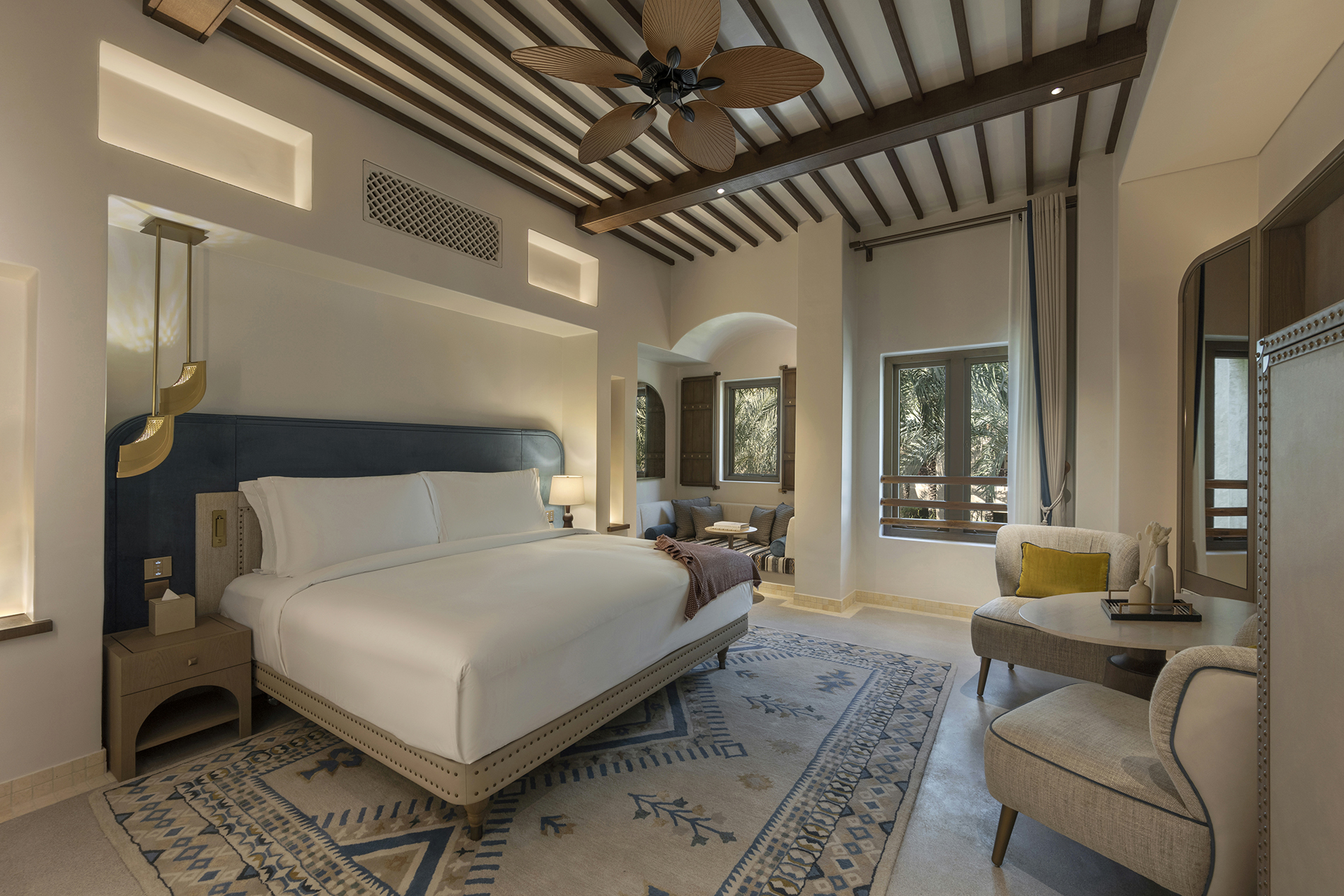 Camelia Binbrek, Director of Sales and Marketing at Bab Al Shams says, go SOON: "The best and most popular time to visit is from November to March when temperatures are pleasant and outdoor activities abound. I genuinely believe Dubai is a year-round destination. Of course, winter has the best weather, but I love the heat, and the shoulder months are my favorites, as you don't need a jacket at night.
"I highly recommend March as a beautiful time of year to harness the healing energy of the desert and harmonize the mind, body, and spirit. Bab Al Shams Spa and Hammam, Dubai's only Desert Wellness Sanctuary, offers a transformative journey into the realm of Arabian healing traditions, immersing in treatments and therapies inspired by Moorish traditions and drawing strength from the surrounding dunes."
March is also the month of the Dubai World Cup, an iconic thoroughbred horse racing event with one of the top purses in the sport ($12 million dollars!).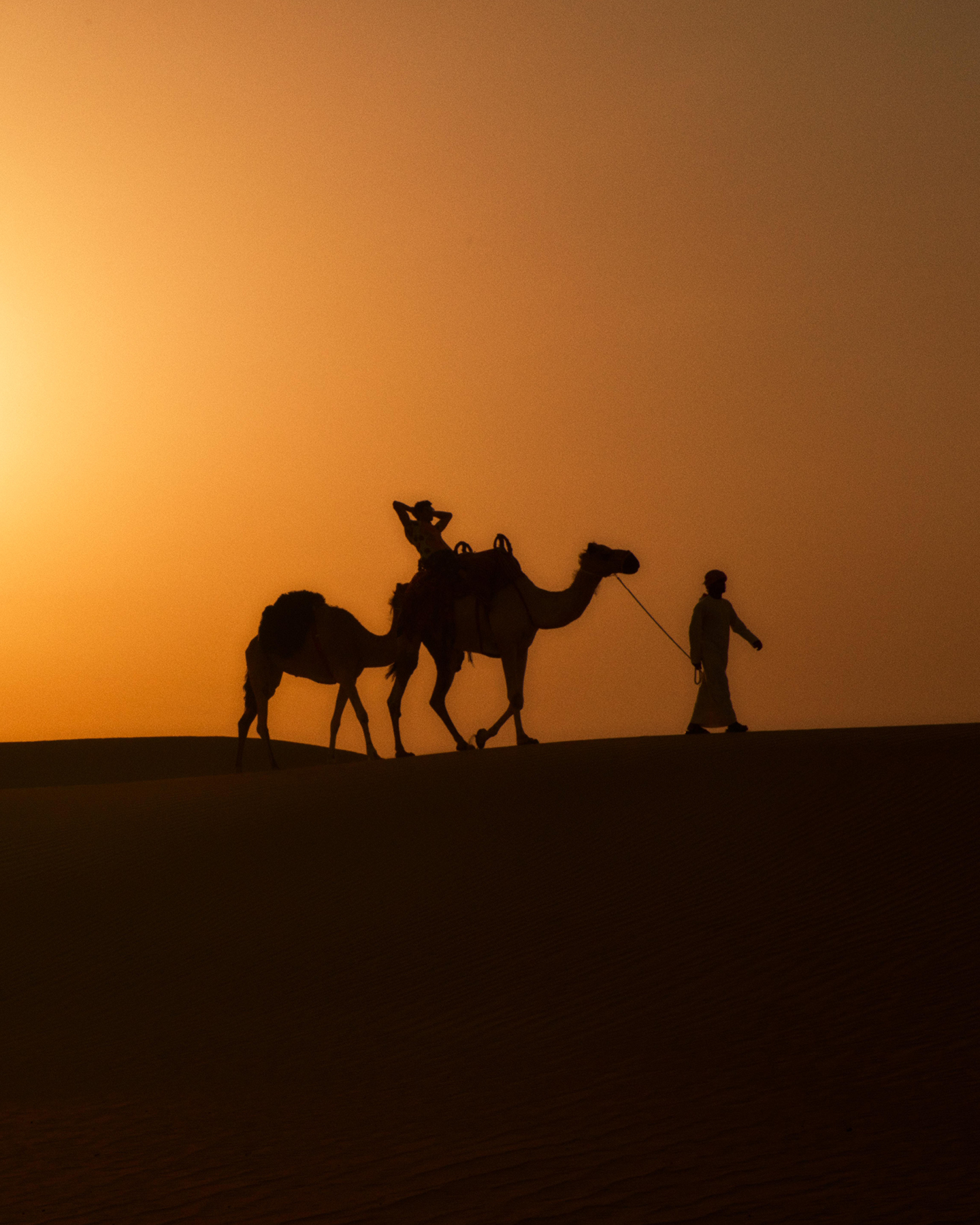 Gilles Sohier, General Manager of Bab Al Shams, says, "The reimagined Bab Al Shams is a legacy project that we are proud and passionate to present. Uncover the mystique of Arabia, essence and stories of this sanctuary and immerse in its captivating beauty where unique experiences await at every turn. Watch the sun set over the Arabian desert, from Anwa's roof top terrace overlooking the desert sandscape and wonder at the glittering stars to curated celestial sounds. Or enjoy a private hot-air balloon ride for two over a sea of dunes. There is nothing quite like it, floating gracefully in the skies overlooking the Margham Desert. Even with an early start, meteorological conditions should be perfect to fly. The reward of seeing the sun gradually rising over the terrain, communities, and houses is quite spectacular. It'll amaze you just what you can see up in the air."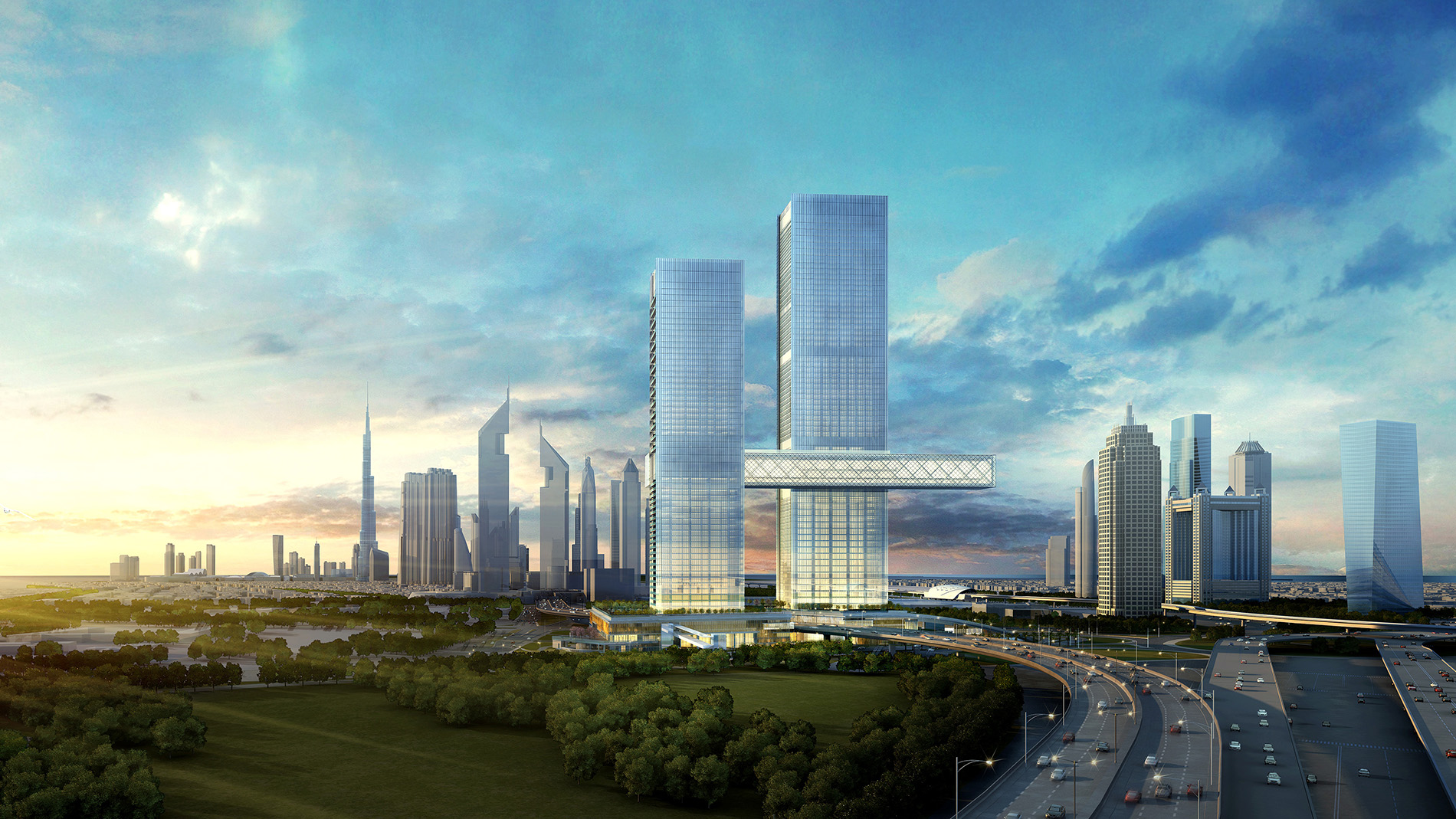 Conceived with fitness and recovery at the core, SIRO One Za'abeel will be an immersive lifestyle destination, blending the boundaries between hospitality, fitness, and wellness through a fresh perspective and energizing experiences. Using integrated digital technology and world-class specialists, our hotel enables guests to unlock mental and physical performance – no matter who they are. SIRO One Za'abeel will create a global community of like-minded individuals who live a high-performance lifestyle and are passionate about unlocking their peak mental and physical performance.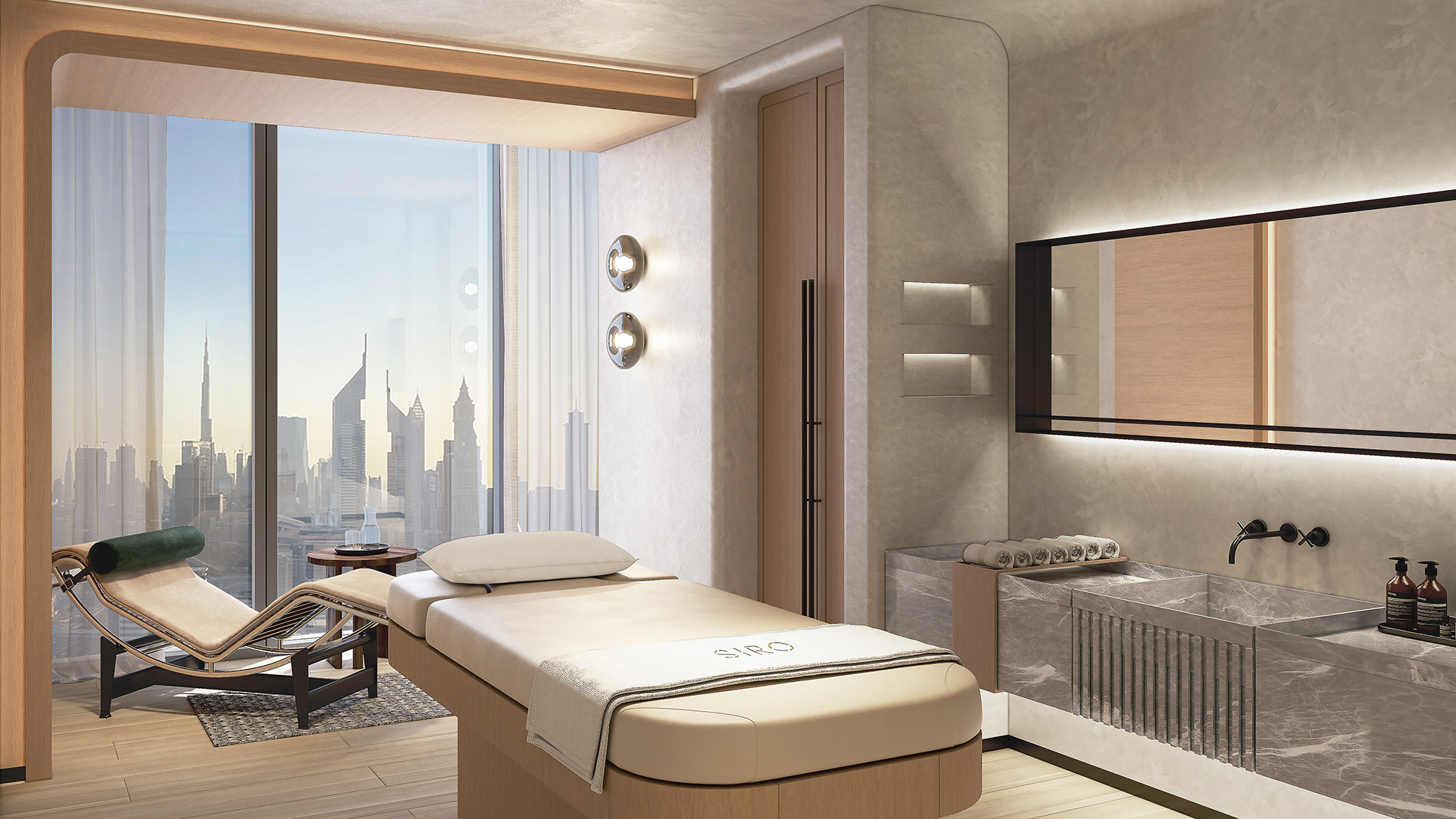 Luciana says plan for LATER: "I'm so excited for the opening of SIRO One Za'abeel in first quarter 2024. Next summer is going to be a great time to visit. This brand-new, luxury property will be home to a holistic fitness and wellbeing program, in a beautifully designed hotel environment with skyline views of Dubai. Guests will have access to top-of-the-line facilities, while receiving expert guidance and coaching from a team of fitness and wellbeing experts. Programs will focus on five experience pillars for guests: fitness, nutrition, sleep, recovery, and mindfulness. A perfect place to get ready for summer."
Desmond Cawley, Hotel Manager at SIRO One Za'aabel comments, "We are hugely excited to launch SIRO One Za'aabel, offering an experience for our guests like no other. SIRO promises the optimal space for our guests to invest in their wellbeing, fitness, and recovery – no matter where they are on their individual journey. As part of SIRO's unique offering, we have hand-selected exceptional athletes from around the globe, Team SIRO, to create programs accessible for any level, allowing each and every individual to unlock their true potential."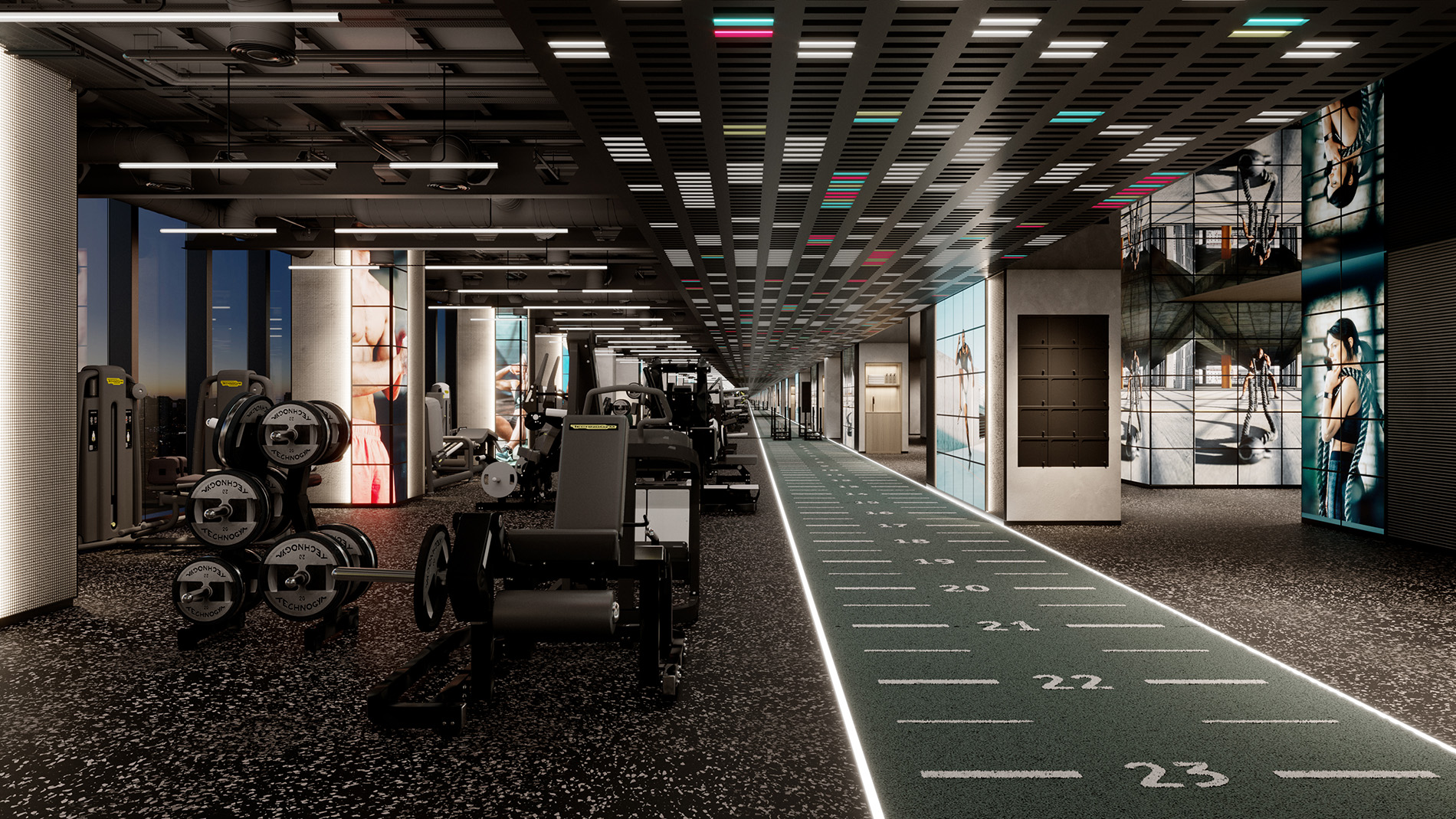 SIRO One Za'abeel is building a team of world-class experts in fitness, recovery and wellbeing. More than brand ambassadors, SIRO has unique access to the routines, programs and strategies of these professional athletes and technicians. Ramla Ali and Adam Peaty will be part of Team SIRO.
Adam Peaty, the British Olympic gold medalist who also boasts World, European and Commonwealth championship medals for swimming, was the first athlete to join Team SIRO. As part of Team SIRO, Peaty brings his unrivalled experience, insight-and understanding of all aspects of high-performance lifestyle, holistic health, and wellbeing.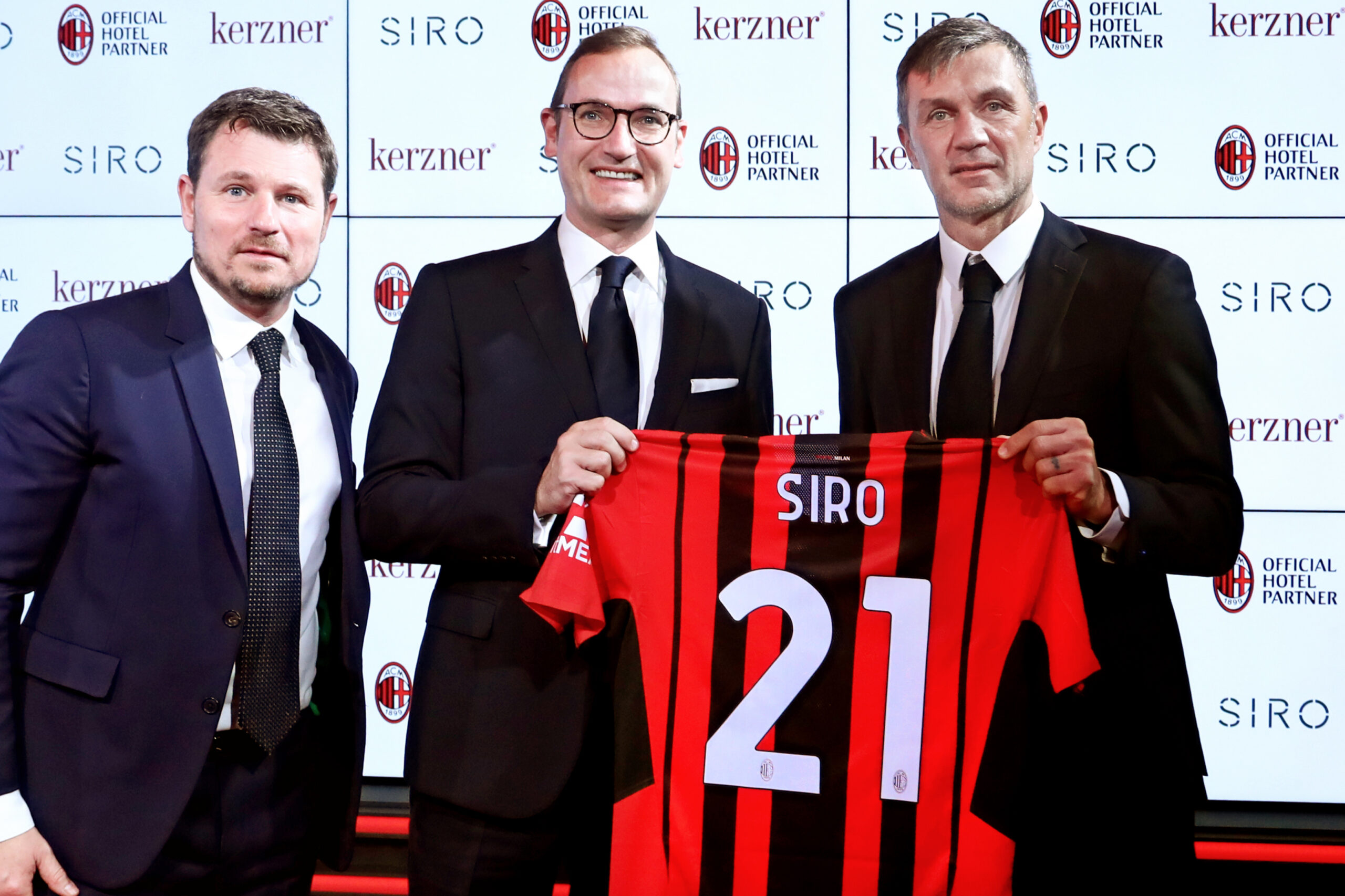 Ramla Ali, professional boxer and a 2023 TIME Woman of the Year, represents empowerment and strength, and her story is an inspiration for everyone, aligning with SIRO's mission to inspire people to become the best version of themselves and celebrate every milestone along the way.
SIRO One Za'abeel has also formed a multi-year partnership with leading Italian football club, A.C. Milan.
Ready to plan a trip to Dubai now, soon or later? Our expert team at CIRE is ready for you!
Wanna read prior editions of Now/Soon/Later?
CIRE Travel is a full-service travel agency headquartered in New York, NY. Our expert corporate travel planners, honeymoon travel agents, and luxury travel planners support clients across the country and around the world.
---
Where in the World Do You Want to Go?
Inspired to plan your next weekend getaway, vacation or trip of a lifetime? See that form below? That's all it takes to begin your next epic travel story.