A Costa Rica vacation truly has something for everyone. Adventure, wellness, culinary delights, culture…whatever you're looking for, pack your bag and get going! CIRE leisure advisor, Melissa Chaquea just returned from her Pura Vida adventure recently and had a magical stay at the Auberge Resort Collection's Hacienda AltaGracia. Read on for Melissa's impressions of this impressive destination…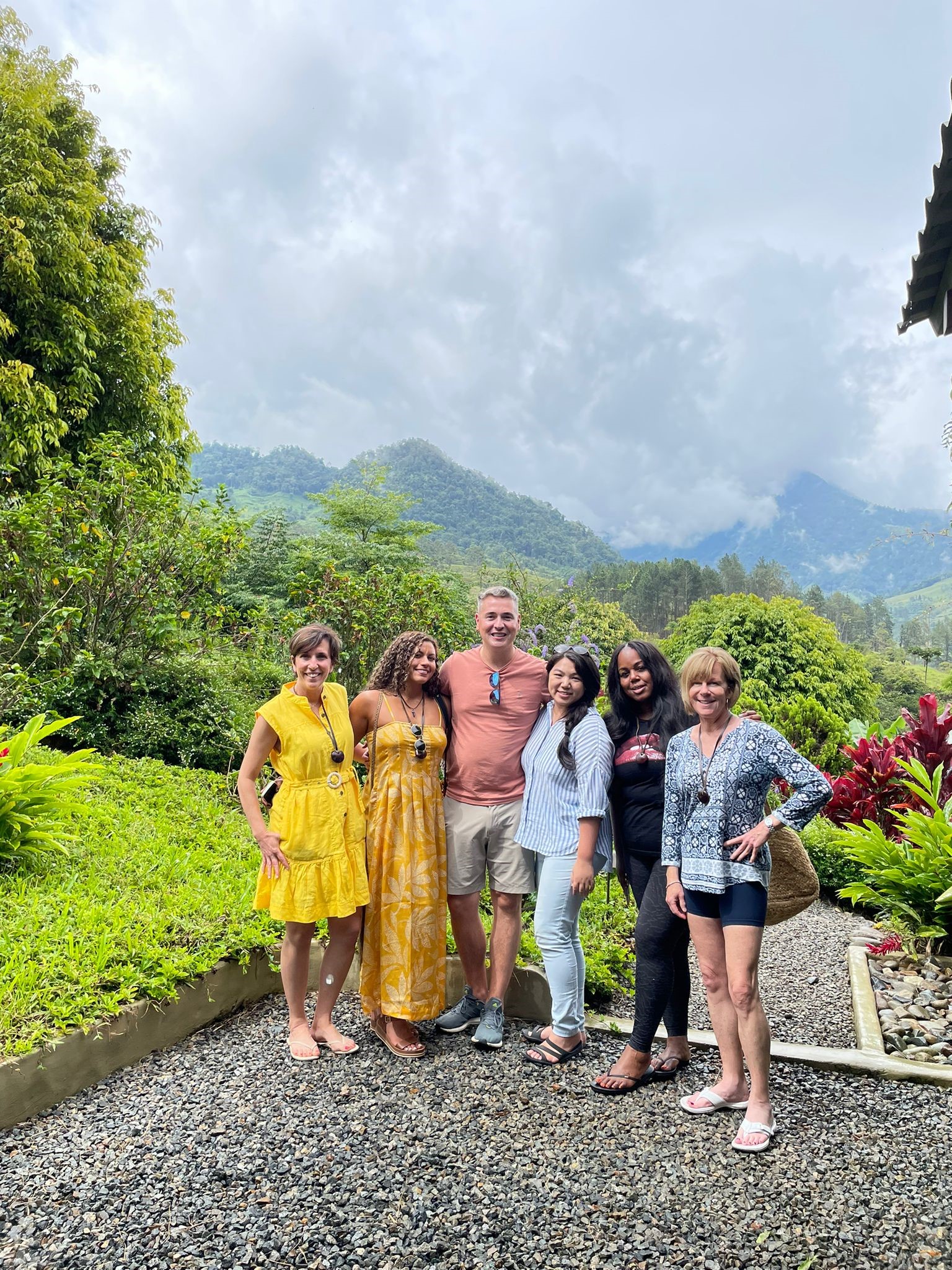 The Vibe
"Hacienda AltaGracia is a wellness focused property and one of their pillars of wellness is community. Once you arrive, you are welcomed by the staff waving to you as your flight descends on the hotel's landing strip. After a heart-warming arrival ceremony, you are introduced to your compa – short for your compañero, meaning your dear friend in Spanish. Your compa is your personal concierge throughout your stay who you can casually WhatsApp message or call for just about anything that can make your stay seamless. Not only is your compa attentive to your needs but the whole staff on property knows your name, your preferences and gets to you know you very well throughout your stay. The sense of community at this resort is like no other and adds to the magic felt at this destination."
The Food
"The culinary scene at Hacienda AltaGracia is very special. Not only because it is delicious and has daily changing menus, but it is the epitome of 'farm to table' dining. Every ingredient down to the coffee bean is sustainably sourced by the local farmers of Costa Rica. In their 'Art of Cacao' and coffee tasting demonstrations, you can learn about the families that source the property's coffee, chocolate, and food. Want to go further? Take a trip into the town and have a coffee with the local farmers to see their day-to-day life in the mountains of Costa Rica and how their work collectively benefits the environment and community."
The Spa
"'The Well' is the place to be… After a day of hiking on the property's trails or horseback riding in the mountains, nothing feels better than heading to their robe bar, picking out your favorite texture and beginning your spa experience. Your massage begins with picking the perfect robe, followed by a relaxing sauna session where you are then led to a clay masking experience by the salt-water infinity pool. After you are relaxed and settled in, you are met by your masseuse and you discuss the objective for your treatment and the journey you want to embark on: do you want to relax, reset, or raise your vibration? There's an essential oil, sound, and treatment for each purpose…a truly sensory experience and there is no correct answer. Try them all!"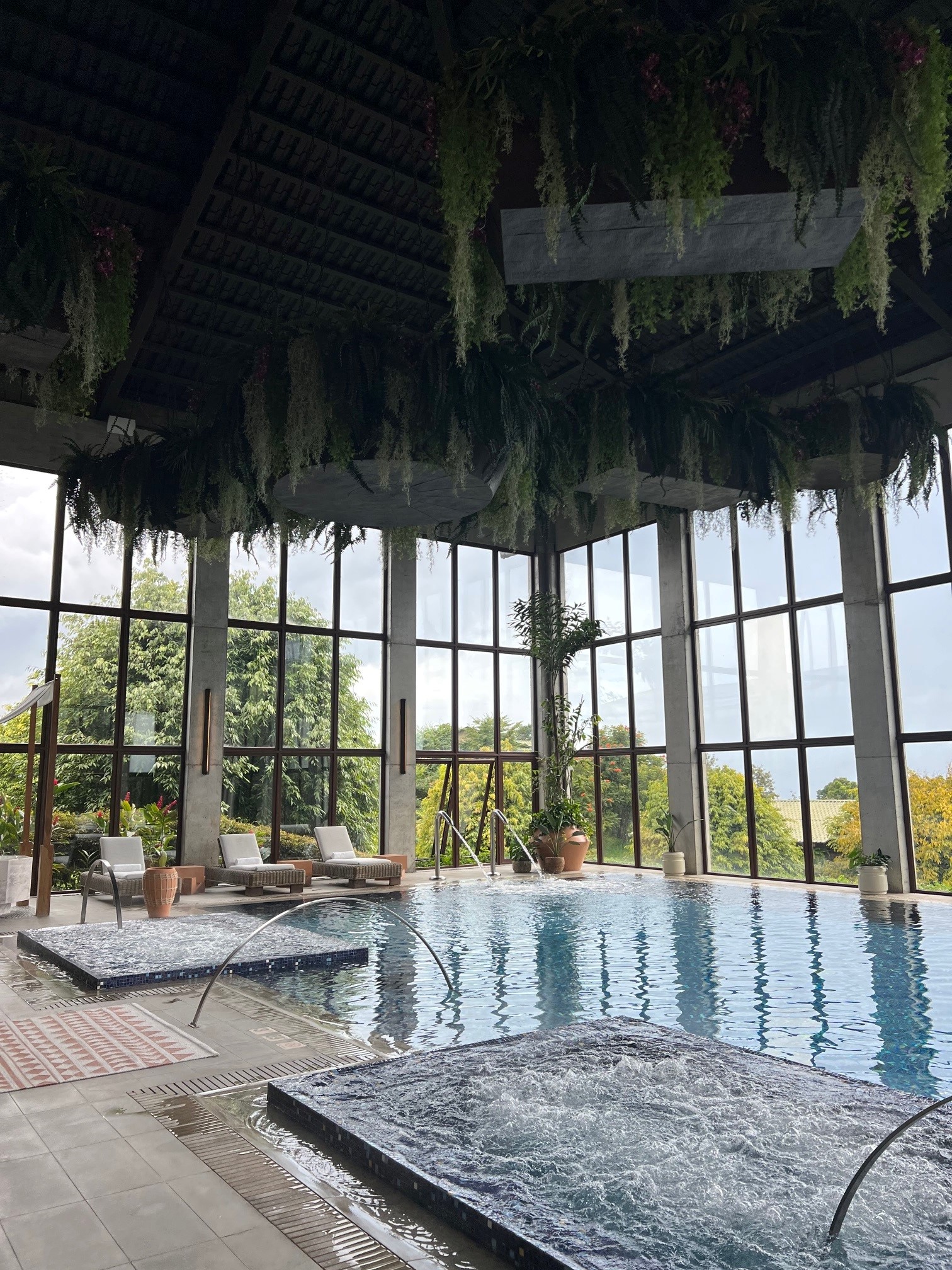 The Décor
"The only difficult thing about staying on this property is trying to not take pictures of absolutely everything! The hotel brought in a team of designers to create a vision for the property and, once the vision was created, artists were brought in to bring this vision to life through a curated selection of furniture, art, and greenery. The best part? Most pieces are locally sourced! The property uses earth tones, wood, and stone to give you a sense of peace, tranquility and oneness amidst the mountains of Costa Rica. As the name suggest, you feel as if your "casita" was a part of the mountain itself and feels like your home for the week."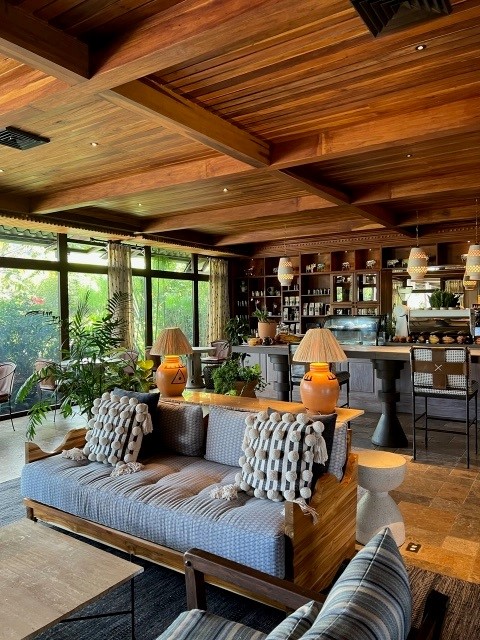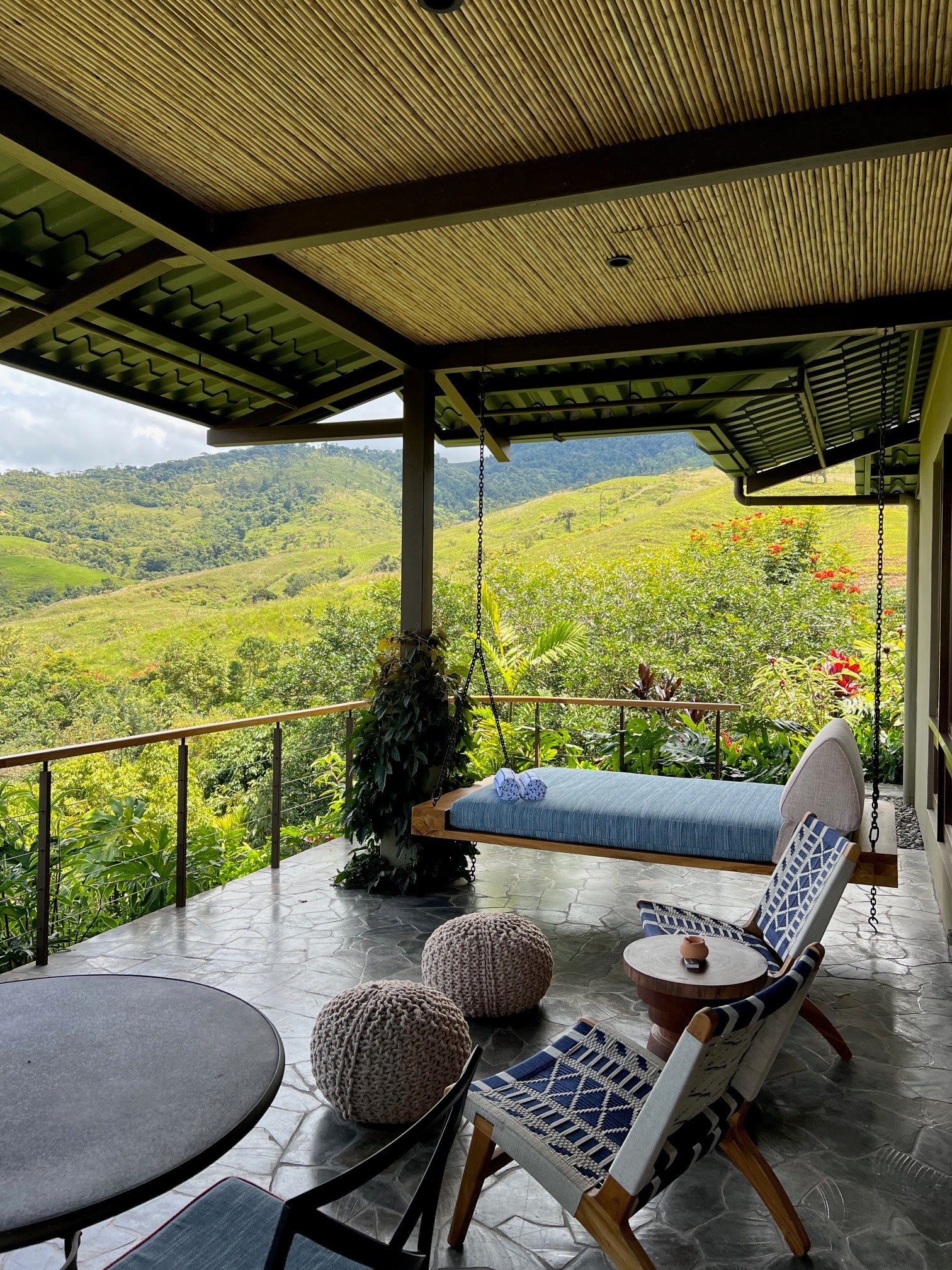 Don't miss…
"The Tesoros Locales Experience! Start by hopping in your luxury land cruiser with a scenic drive through the local town to visit the family who sources your morning coffee. Learn about the day-to-day farm life of a Costa Rican family and sample some of the freshest organic products you've ever tasted. (Seriously, have you ever tasted fresh out the churner yogurt?! Sensational.) This activity allows you to see how in-harmony Costa Rican's live with nature and why this country is one of the five Blue Zones in the world."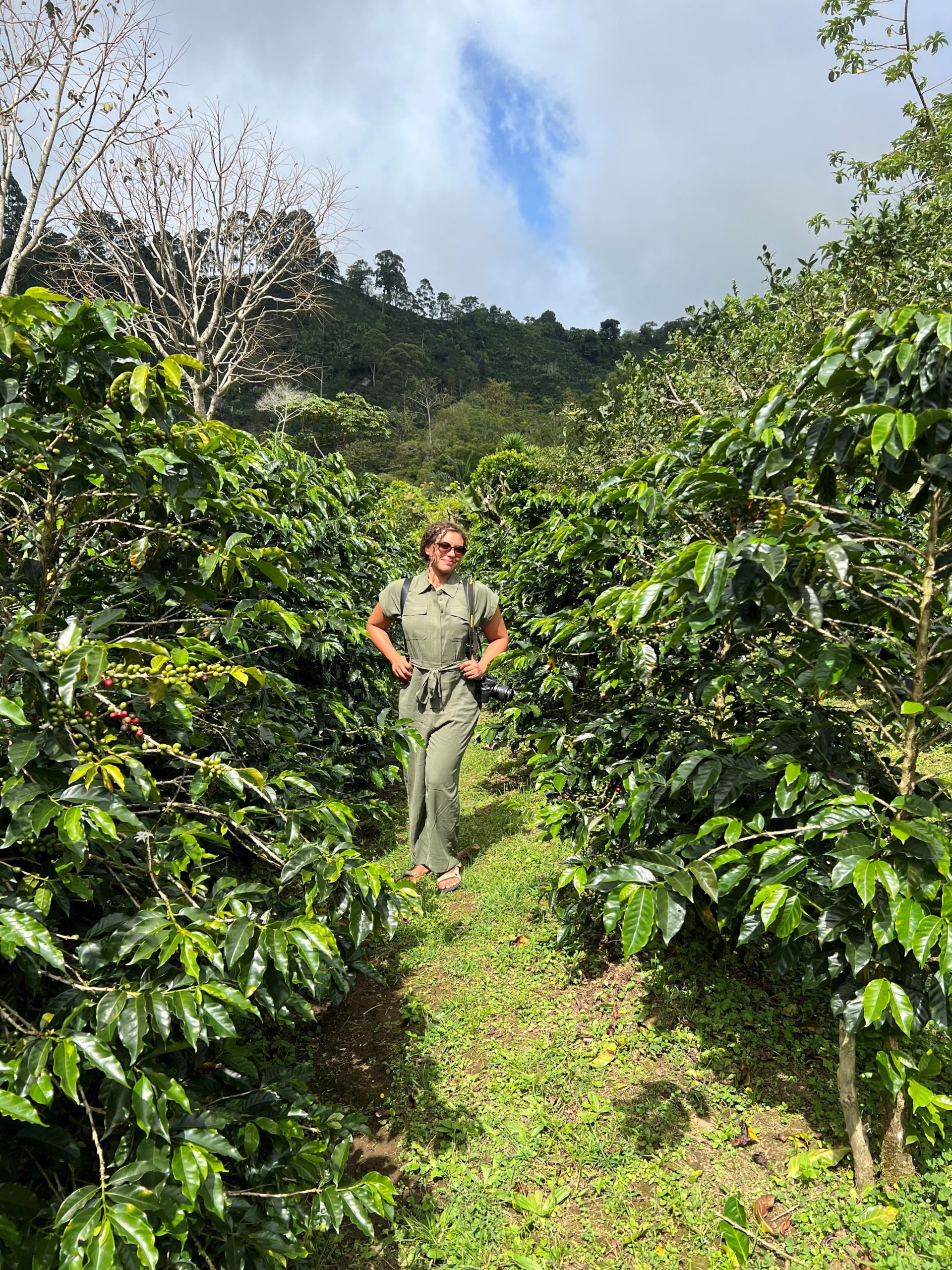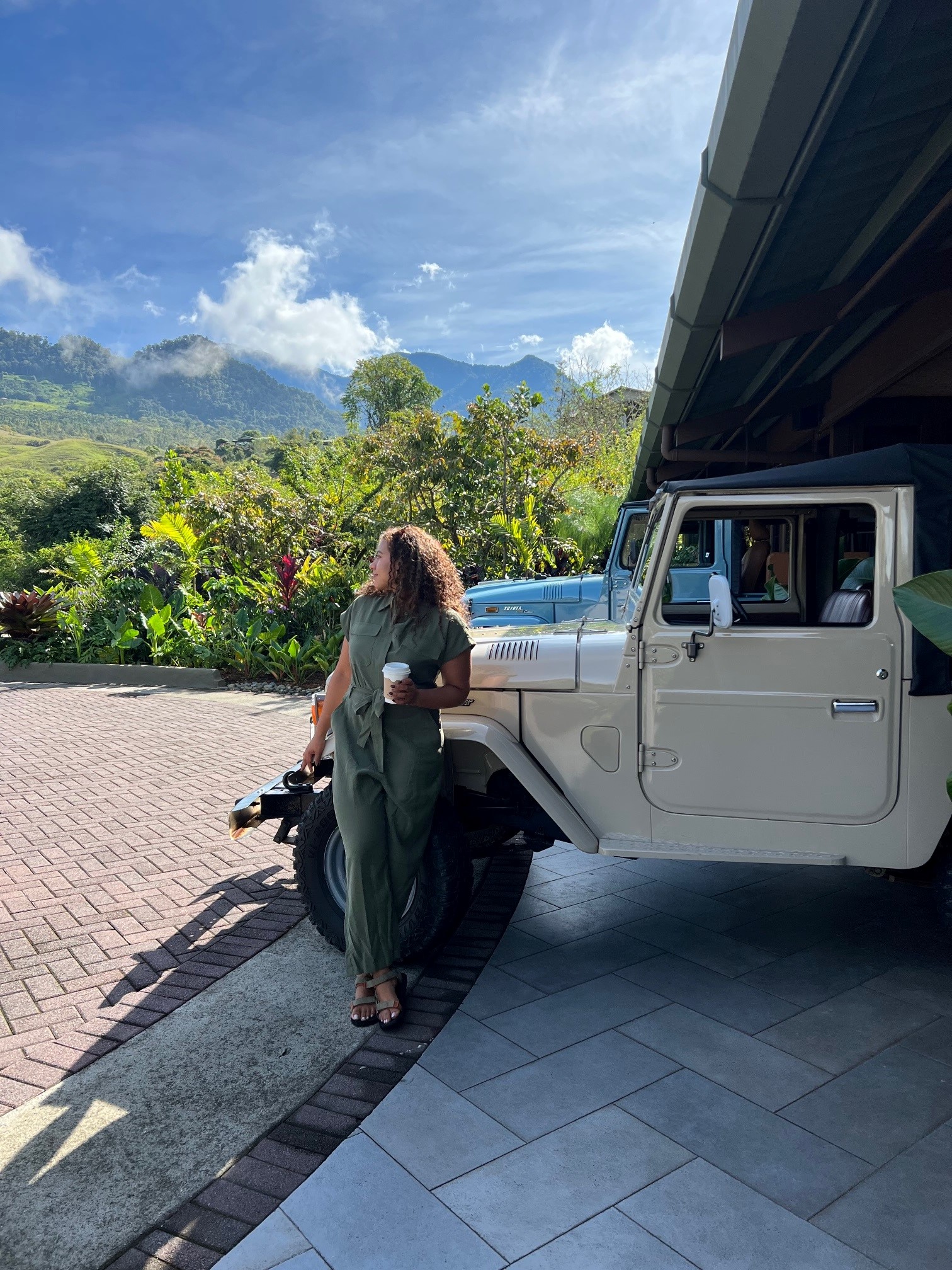 Ready to start planning your luxury vacation to Costa Rica? Melissa is ready to help! Drop us a line!
Or, continue your Costa Rican education with more reading here and here.
CIRE Travel is a full-service travel agency headquartered in New York, NY. Our expert team supports clients across the country and around the world.
---
Where in the World Do You Want to Go?
Inspired to plan your next weekend getaway, vacation or trip of a lifetime? See that form below? That's all it takes to begin your next epic travel story.